Personalized Care for You


We are committed to providing our patients with the most up to date, safe, and effective venous and cosmetic care.
Procedures are performed in our office in an outpatient setting. You will be able to return to work the same day of most procedures with little or no discomfort.
Dr. Randall C. Orem D.O., F.A.C.C is a cardiovascular specialist who is laser trained and certified. Our well educated staff is ready to assist you with all your medical and insurance needs.
While we acknowledge that patient satisfaction determines our success, we make patient care the priority of our physician and staff.
The Vein Treatment Center is a national training center in United States certifying physicians in laser techniques. Our state of the art laser technology achieves 98% client satisfaction.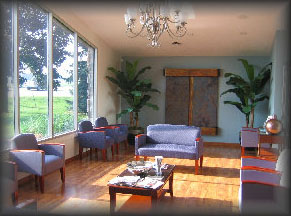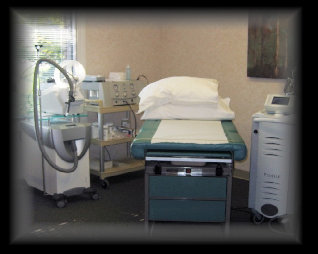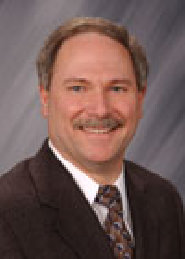 Dr. Randall C. Orem D.O., F.A.C.C.,F.S.C.A.I.
Has been practicing interventional cardiology in the Miami-Shelby County area for the last 20 years. We have successfully treated over 4,000 patients over the last eight years by performing endovascular laser therapy for venous insufficiency. We are a national physician training facility in endovascular laser therapies. There are three offices for your convenience located in Tipp City, Greenville and Sidney.